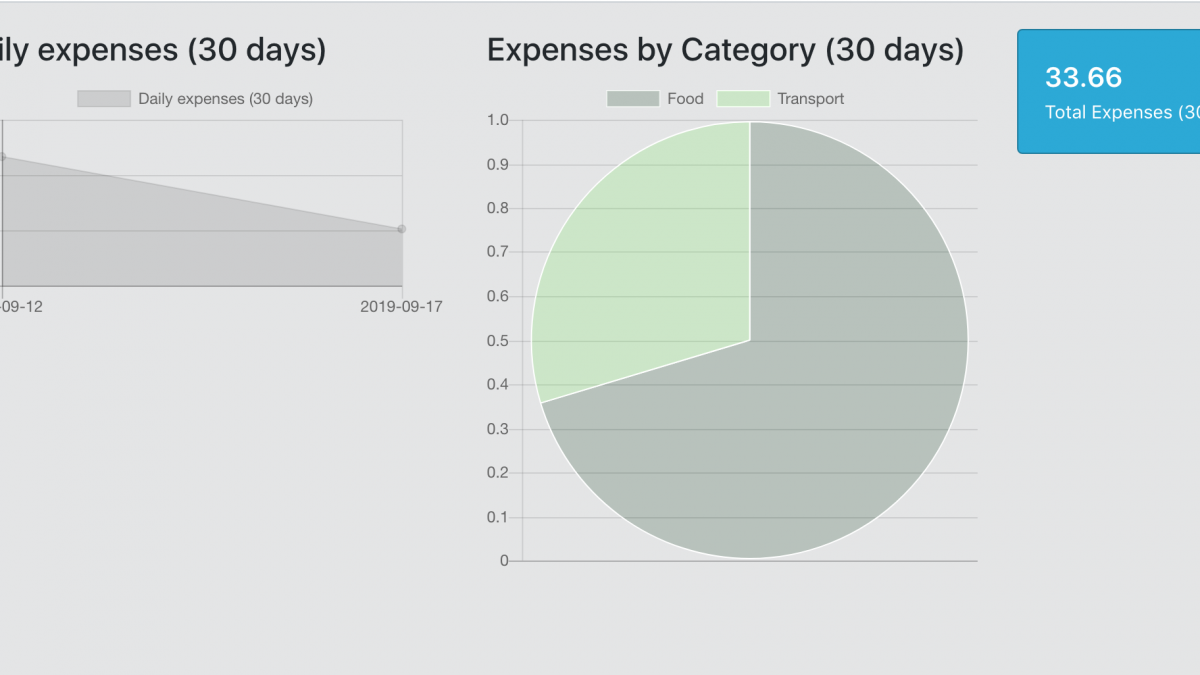 Create Laravel Expense Tracker with QuickAdminPanel
---
Povilas Korop
Founder of QuickAdminPanel
Here is a video of how easy it is to create a Laravel project with QuickAdminPanel. As example, we will track our expenses by day and category, and will show dashboard charts with it.
See video of the whole building process in "live" mode:
Here's an image of a typical CRUD creation, with example of "Expenses" from this project: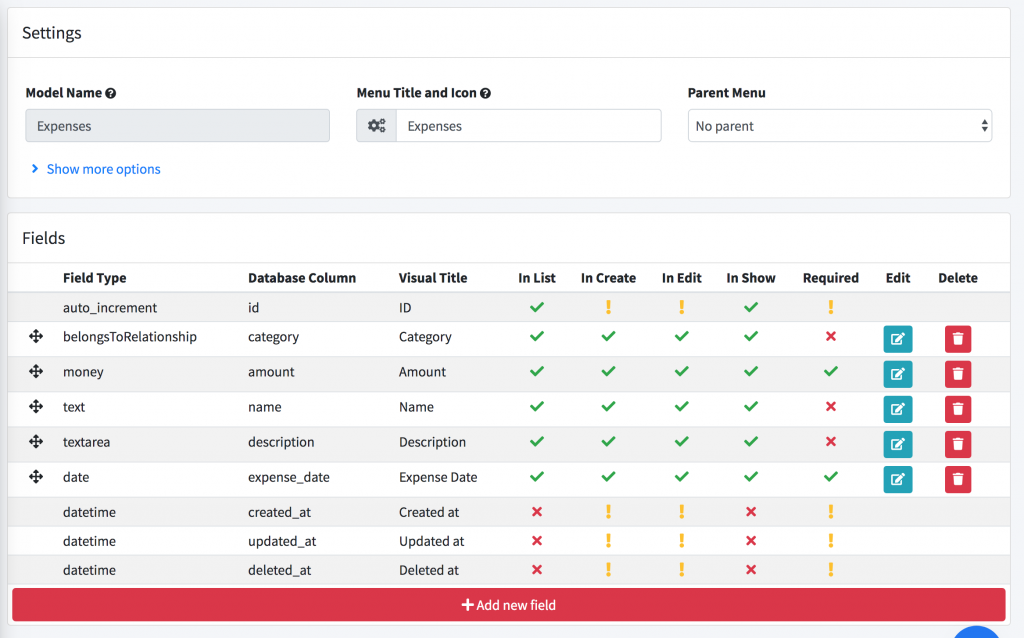 Result repository: https://github.com/LaravelDaily/Laravel-Expenses2019
---
Try our QuickAdminPanel Generator!
How it works:
1. Generate panel online
No coding required, you just choose menu items.
2. Download code & install locally
Install with simple "composer install" and "php artisan migrate".
3. Customize anything!
We give all the code, so you can change anything after download.
---
Follow on Twitter