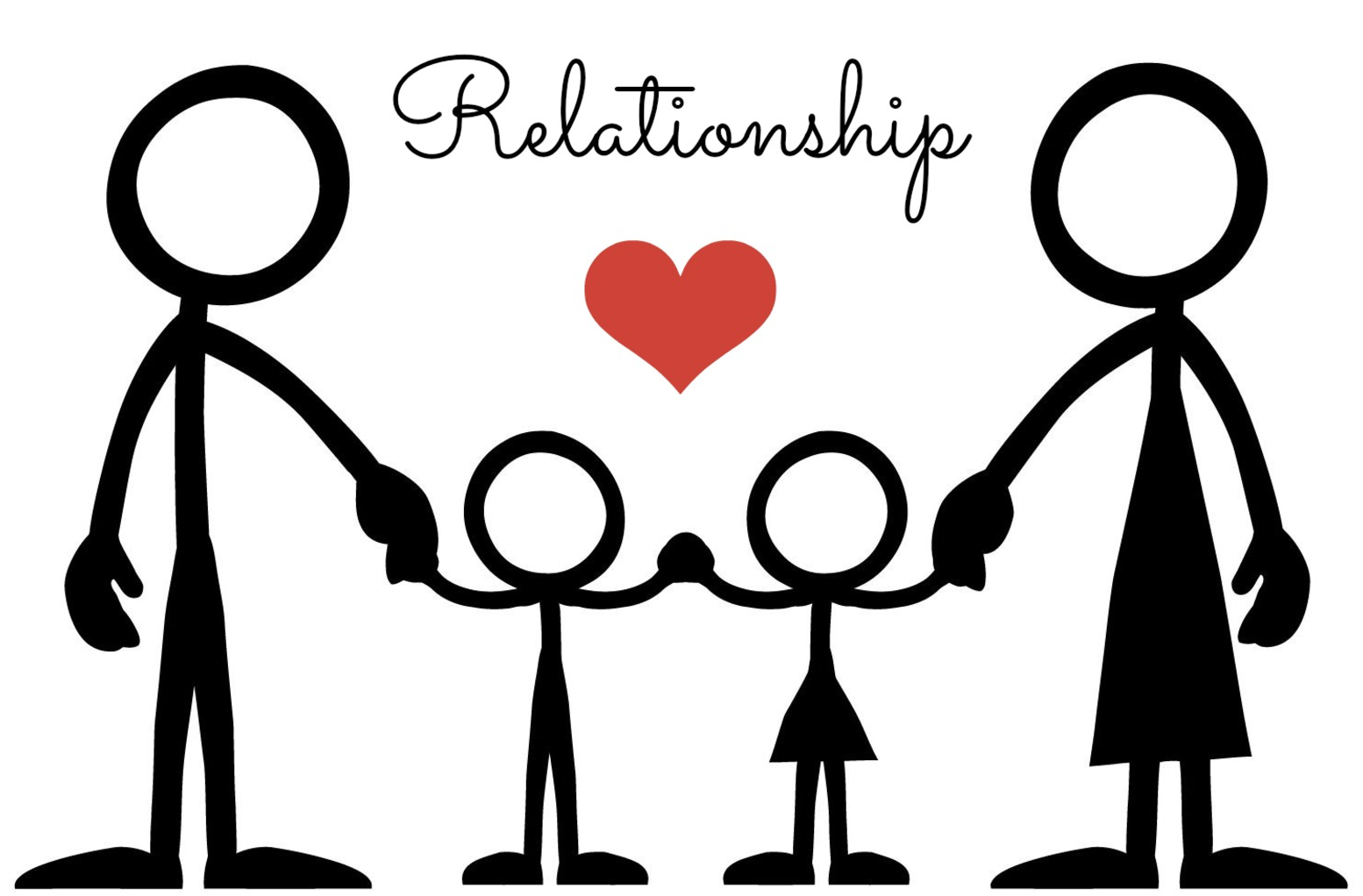 NEW in QuickAdmin: many-to-many relationships!
---
Povilas Korop
Founder of QuickAdminPanel
Finally we are launching a feature which was in the works for a long time. A lot of users requested many-to-many relationships and were waiting for them. So with our 1.0.3 version we're ready for it!
Here's a quick video of how it works.
The function is already available for all our users, you don't need to install or upgrade anything.
More good news to come – we're constantly improving QuickAdmin. Try it out yourself!
---
Try our QuickAdminPanel Generator!
How it works:
1. Generate panel online
No coding required, you just choose menu items.
2. Download code & install locally
Install with simple "composer install" and "php artisan migrate".
3. Customize anything!
We give all the code, so you can change anything after download.
---
Follow on Twitter