New Module "Internal Notifications": Notify Your Users Easily
---
Povilas Korop
Founder of QuickAdminPanel
Another new module I want to show you today is called "Internal Notifications". Basically, if you want to notify the users of your system about new events and add a link to it, you can do it easily now.
Here's a quick video on how it works:
If you prefer text and screenshots, here's how the module works:
1. You install the module from the list.
2. The module is not available in online version, only after download. So you download your admin panel.
3. In downloaded version you see new menu Notifications and can add a certain notification with text+link and assign it to certain user(s).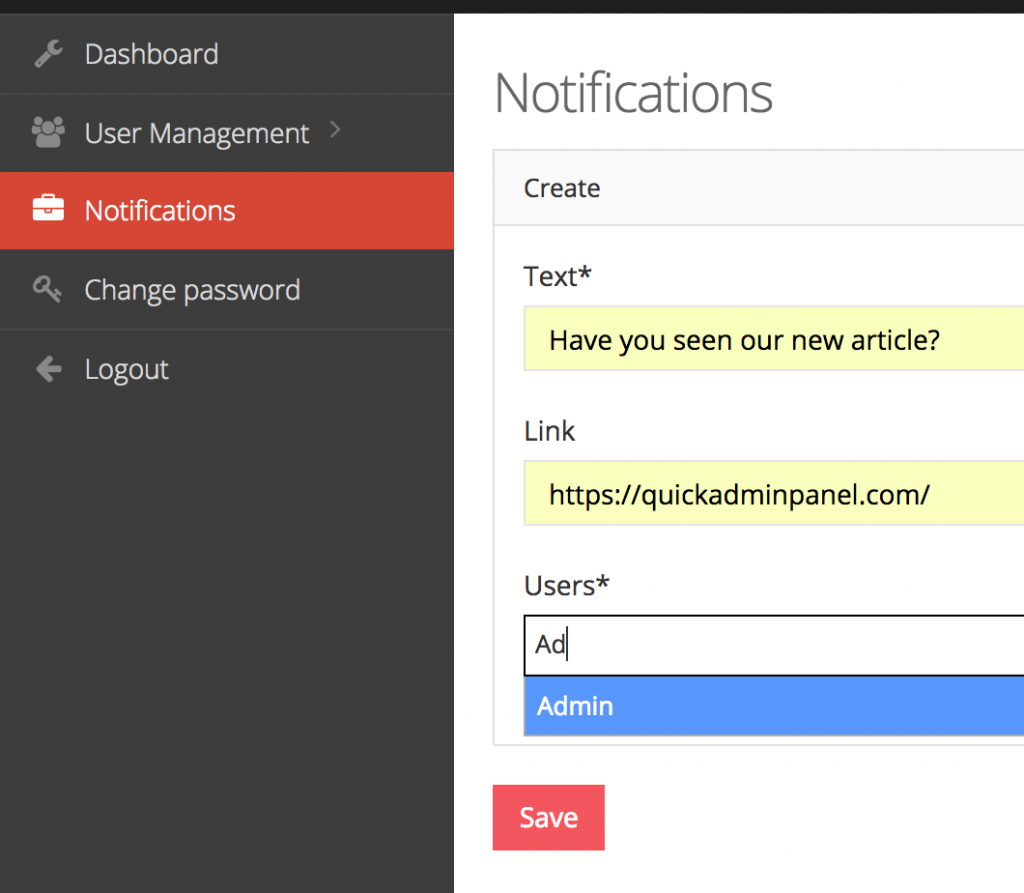 4. They see notifications in top-right corner, like this – before and after the click: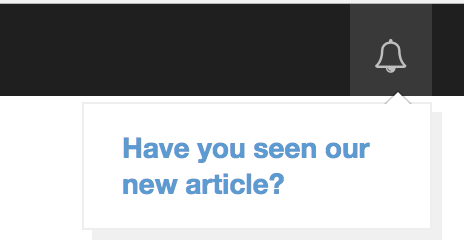 Basically, that's it!
This module is available for Unlimited plan users, is it time for you to upgrade?
---
Try our QuickAdminPanel Generator!
How it works:
1. Generate panel online
No coding required, you just choose menu items.
2. Download code & install locally
Install with simple "composer install" and "php artisan migrate".
3. Customize anything!
We give all the code, so you can change anything after download.
---
Follow on Twitter