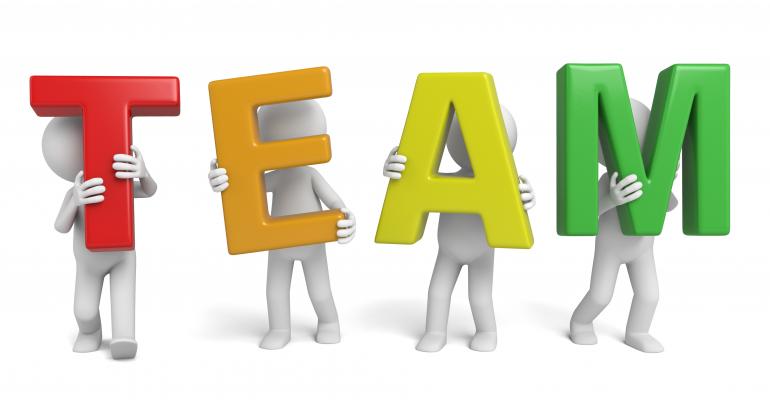 New Module: Teams Multi-Tenancy
---
Povilas Korop
Founder of QuickAdminPanel
Today we've released a new module in our QuickAdminPanel Generator – called Teams Multi-Tenancy. We already had a module for "simple" multi-tenancy, where every user could access only their entries, but many customers asked us to extend it to teams or companies. So we did it.
Here's a quick video-demo how it works:
In short, this module will:
Create new CRUD Teams
Create new role Team Admin
Create new field users.team_id and will allow to choose team when creating new user
Create a Trait FilterByTeam with global scope to filter records
Filtering per role works in such way:
Simple User sees only their entries
Team Admin sees entries created by any user of their team
Admin sees all entries by all teams and users
The best thing is that team multi-tenancy also has the user multi-tenancy included.
Test the module yourself at quickadminpanel.com!
---
Try our QuickAdminPanel Generator!
How it works:
1. Generate panel online
No coding required, you just choose menu items.
2. Download code & install locally
Install with simple "composer install" and "php artisan migrate".
3. Customize anything!
We give all the code, so you can change anything after download.
---
Follow on Twitter