New: Show Extra Fields in Relationship Column
---
Povilas Korop
Founder of QuickAdminPanel
Another small but useful function in QuickAdminPanel – now, while choosing a belongsTo Relationship field type, you can choose to show extra columns from parent table in child's list.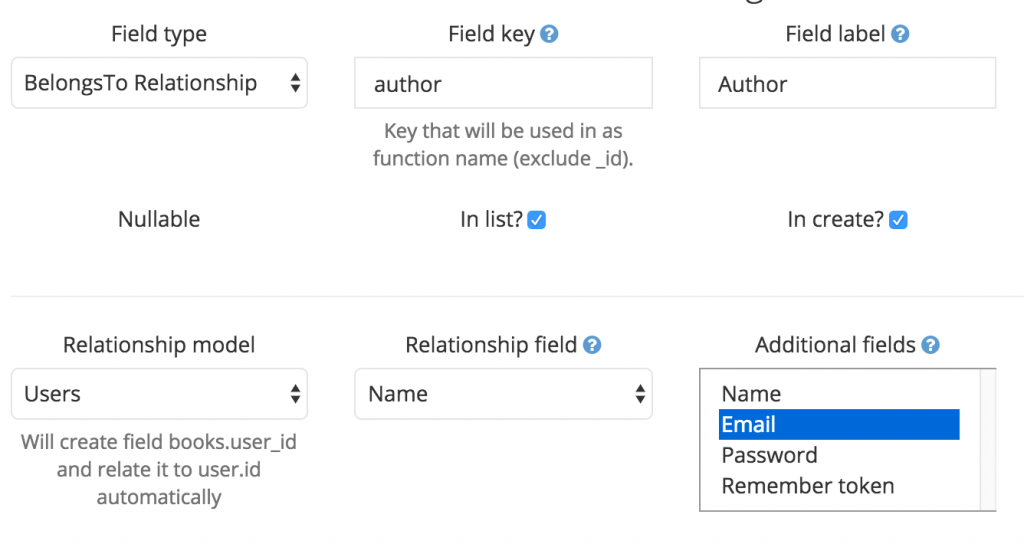 Here's a short video of how it works:
We're constantly improving our tool with details like this, so register and become a customer to get all the updates!
---
Try our QuickAdminPanel Generator!
How it works:
1. Generate panel online
No coding required, you just choose menu items.
2. Download code & install locally
Install with simple "composer install" and "php artisan migrate".
3. Customize anything!
We give all the code, so you can change anything after download.
---
Follow on Twitter