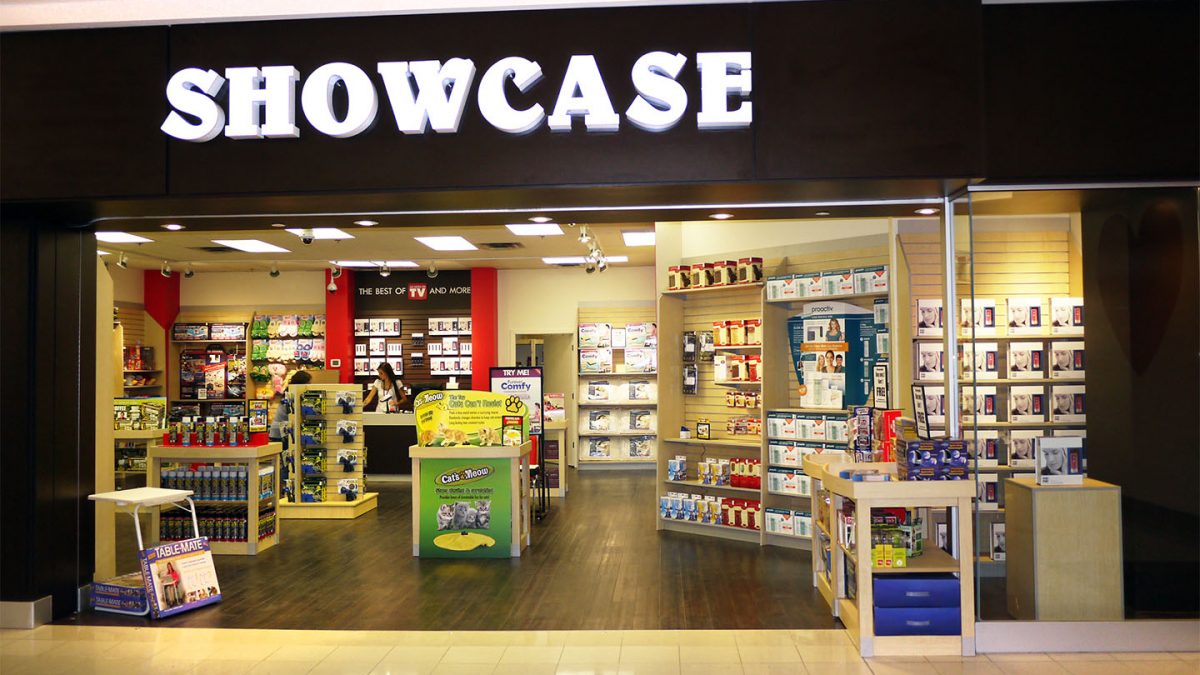 Showcase your panel to clients: give them "special" access
---
Povilas Korop
Founder of QuickAdminPanel
After working on your admin panel for a while, you probably want to show progress to the client. For that, you download the project, put it somewhere on your server and give the link to the client? You don't have to do that anymore – we will provide a special collaborator access.
This is one of our new Agency plan perks – now in your panel list, you will see a new button called Open client access control:

When you click there, you will see a special link for the clients:

And then you can add them as users to log in to your panel: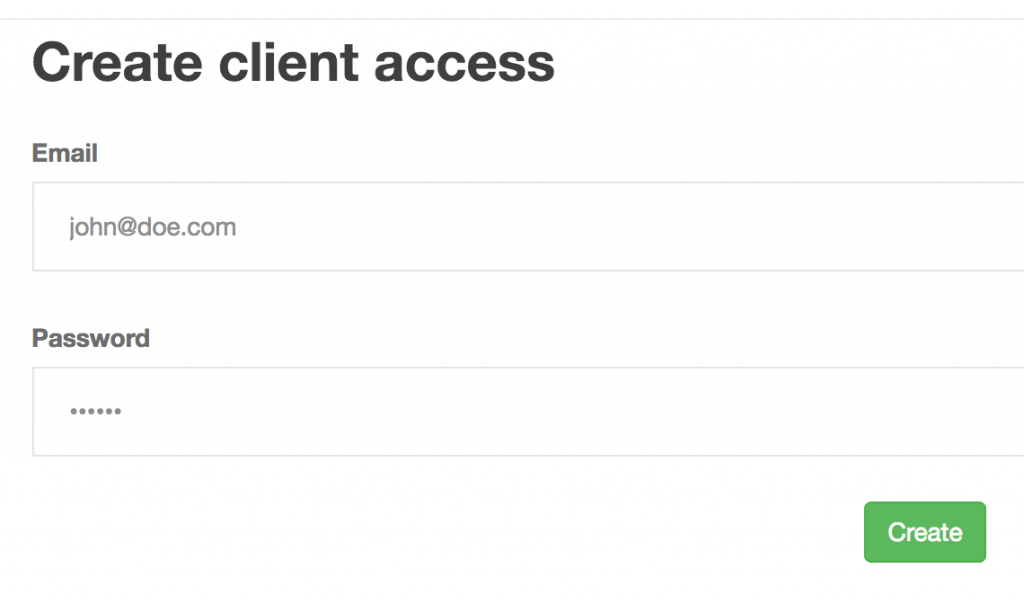 Now, when client uses that special link, they will see a login form: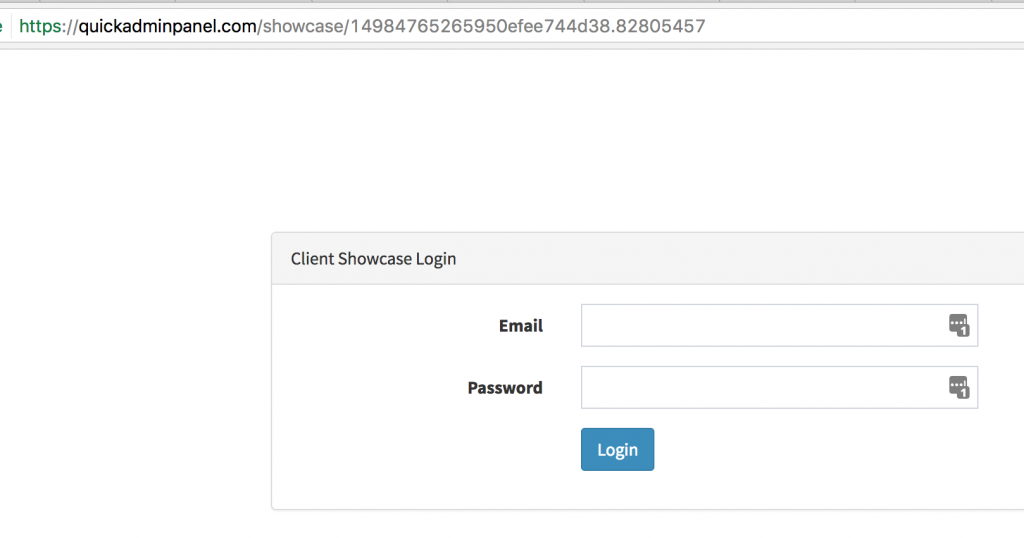 After logging in with the credentials you've just created for them, they will see your admin panel.
The only huge difference is that they won't see any buttons to manage CRUDs, menu items, modules or anything that is related to the "builder" part. They will see only the actual result – "clean" admin panel.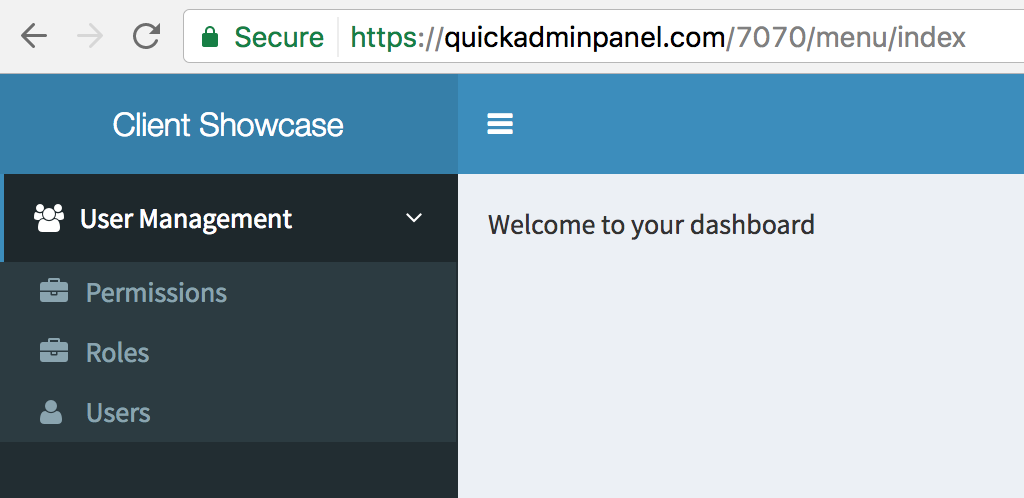 So that's the overall point – giving a special link to the client, without giving them access to manage your builder function.
---
Try our QuickAdminPanel Generator!
How it works:
1. Generate panel online
No coding required, you just choose menu items.
2. Download code & install locally
Install with simple "composer install" and "php artisan migrate".
3. Customize anything!
We give all the code, so you can change anything after download.
---
Follow on Twitter