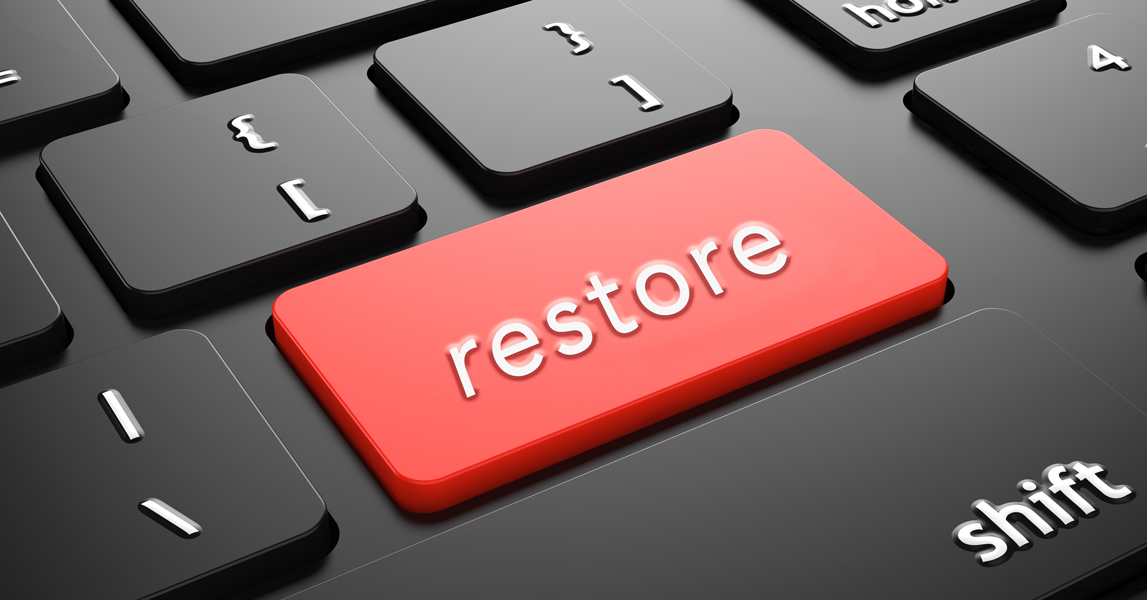 Soft-Deletes: now with Restore and Permanent Delete
---
Povilas Korop
Founder of QuickAdminPanel
When creating CRUD in QuickAdminPanel, you can tick the checkbox "Soft-deletes", and it would automatically add th functionality of deleted_at to your model. But now we're expanding this feature beyond just hiding soft-deleted entries. Now you will be able to view them and restore/delete.
First, you will be able to choose whether to view Active or Trashed entries: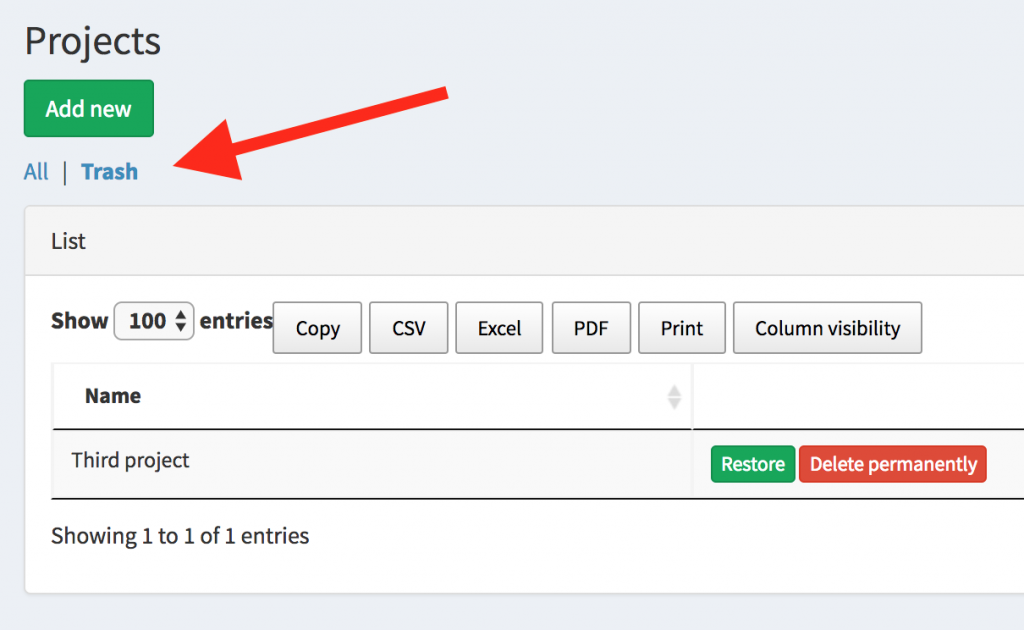 And if you're viewing Trashed entries, you will see new buttons: Restore and Delete permanently.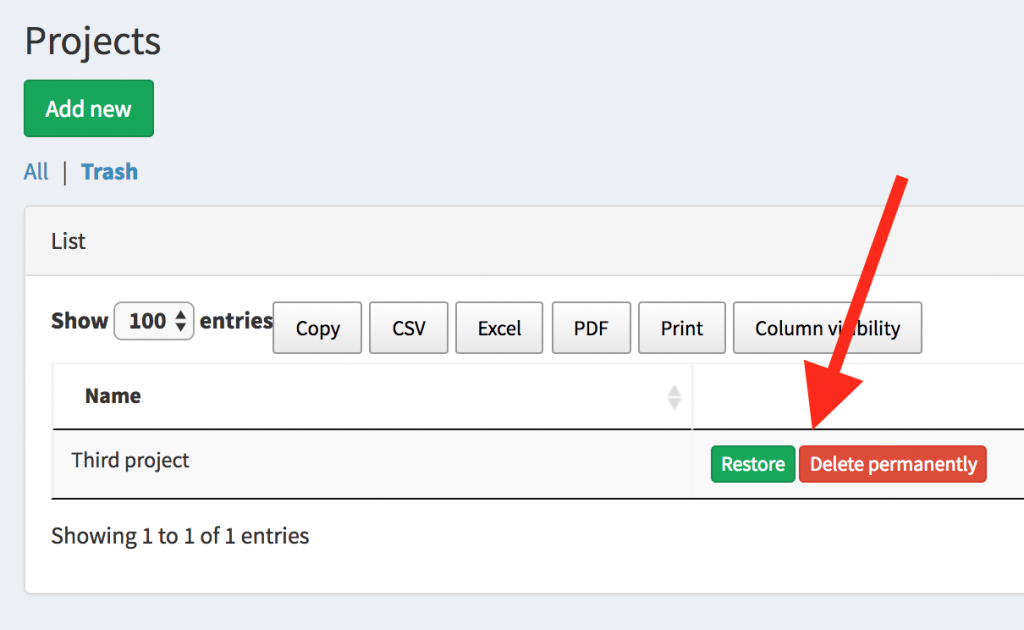 Here's a short video of how it works in action:
---
Try our QuickAdminPanel Generator!
How it works:
1. Generate panel online
No coding required, you just choose menu items.
2. Download code & install locally
Install with simple "composer install" and "php artisan migrate".
3. Customize anything!
We give all the code, so you can change anything after download.
---
Follow on Twitter