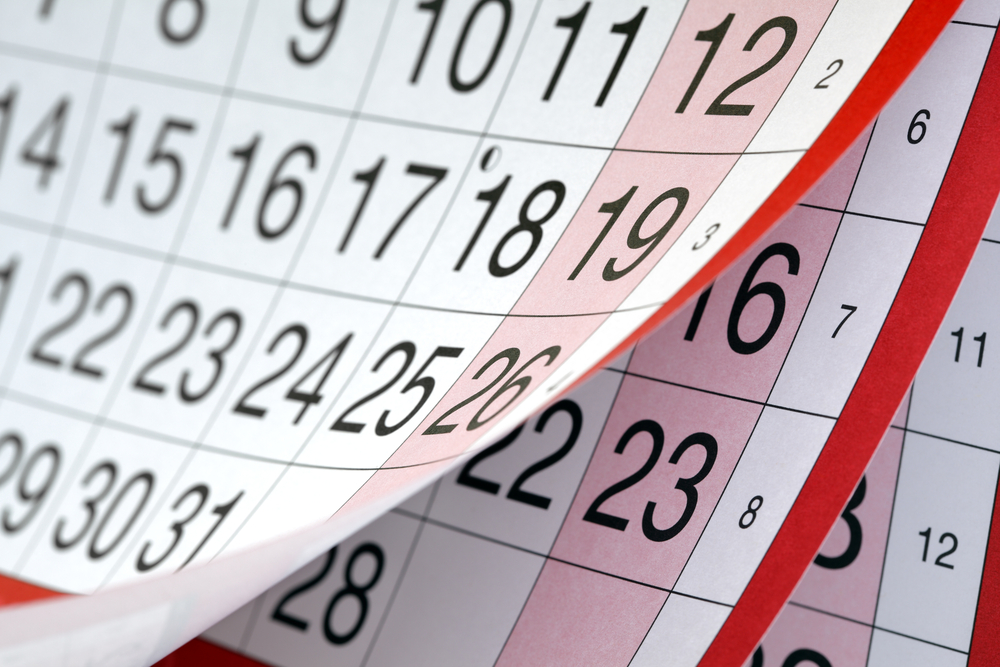 System Calendar: add one or more CRUD sources to the calendar
---
Povilas Korop
Founder of QuickAdminPanel
Another new module in our QuickAdminPanel. Calendar is one of the most popular functions in web-projects, so we decided to build a function to gather your CRUDs data into one calendar.
Let's imagine you want to have a calendar which would show:
Customers birthdays
Projects milestones
To-do list deadlines
etc.
Now you can do that with our System Calendar module, available in Developer plan.
Here's a short video how it works:
---
Try our QuickAdminPanel Generator!
How it works:
1. Generate panel online
No coding required, you just choose menu items.
2. Download code & install locally
Install with simple "composer install" and "php artisan migrate".
3. Customize anything!
We give all the code, so you can change anything after download.
---
Follow on Twitter