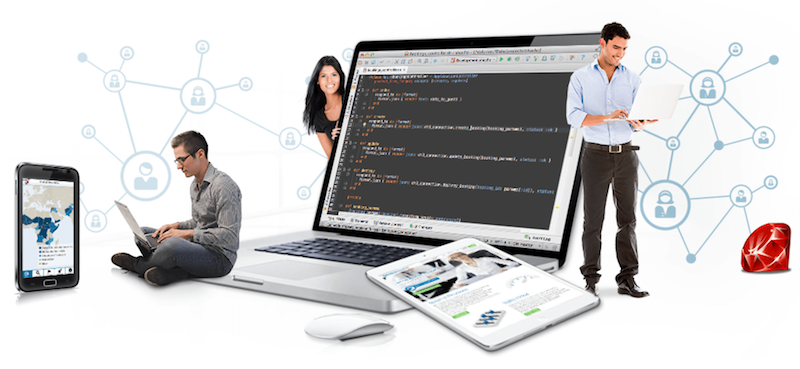 Team Accounts – manage many admin panels within your development team
---
Povilas Korop
Founder of QuickAdminPanel
Another new function for our new Agency plan is ability to, well, manage their agencies or teams. Creating separate accounts for their team members and assigning individual admin panels.
How it works
After logging in, in your top-right menu you will see a new item My Team:

Then you will need to give your team a name.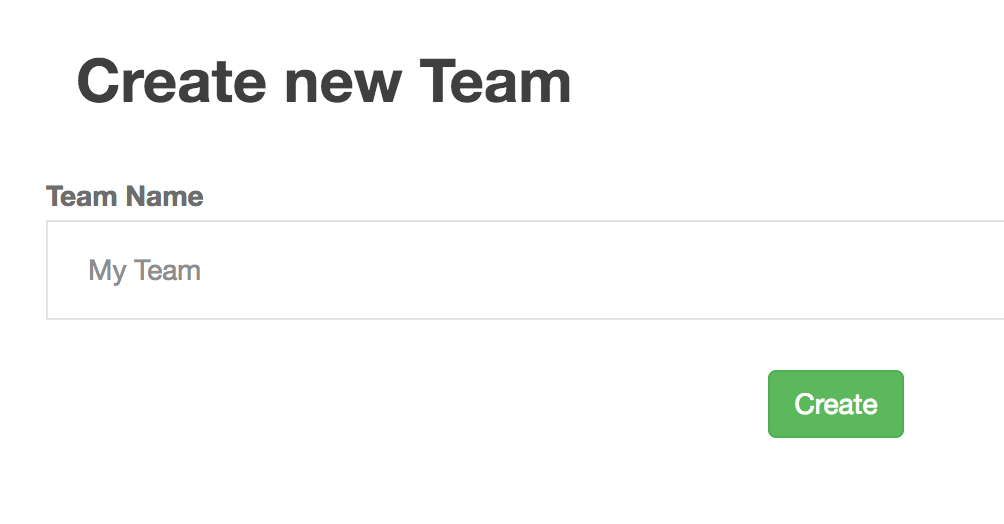 Next – you will see the list of the members, where you are the only one for now.

If you click Add new member, you will see this form: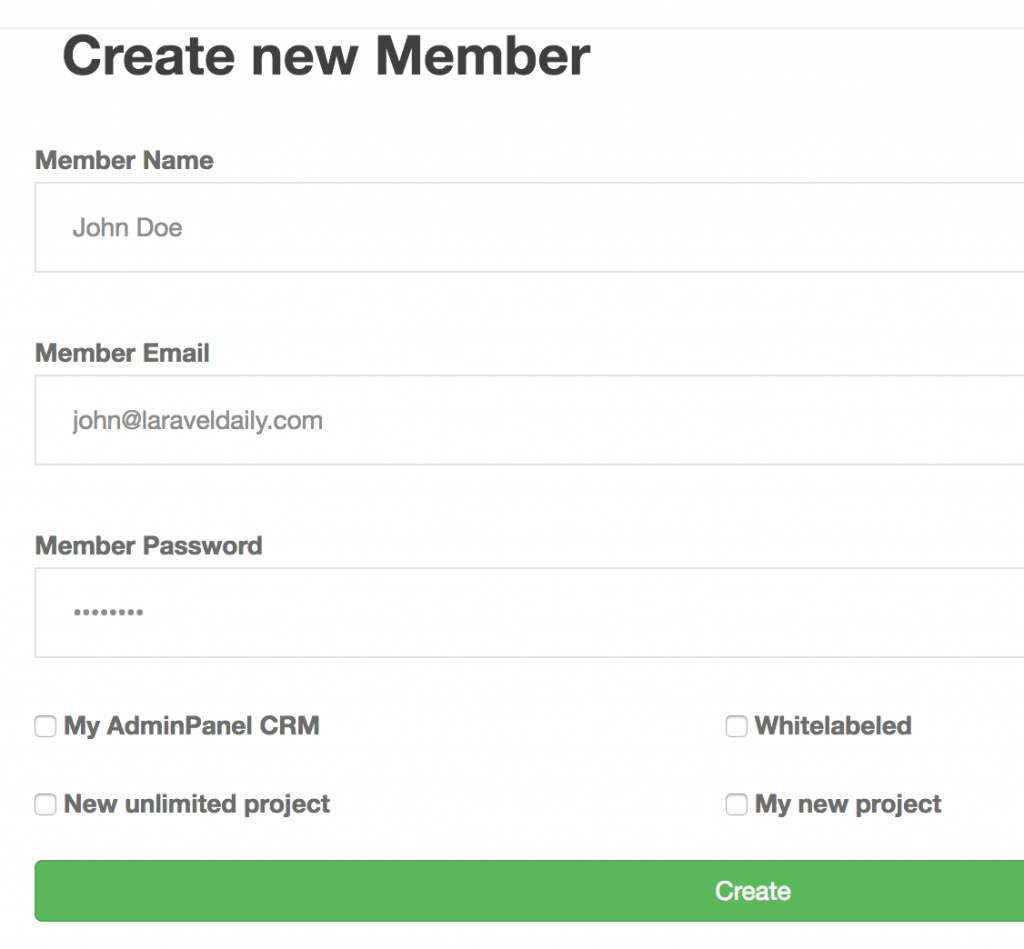 So you enter teammate's email and choose a password, and that's it!
Also, you can assign admin panels from your existing ones – after logging in, they will see only those that are assigned to them.
As simple as that. Good luck managing your teams!
---
Try our QuickAdminPanel Generator!
How it works:
1. Generate panel online
No coding required, you just choose menu items.
2. Download code & install locally
Install with simple "composer install" and "php artisan migrate".
3. Customize anything!
We give all the code, so you can change anything after download.
---
Follow on Twitter