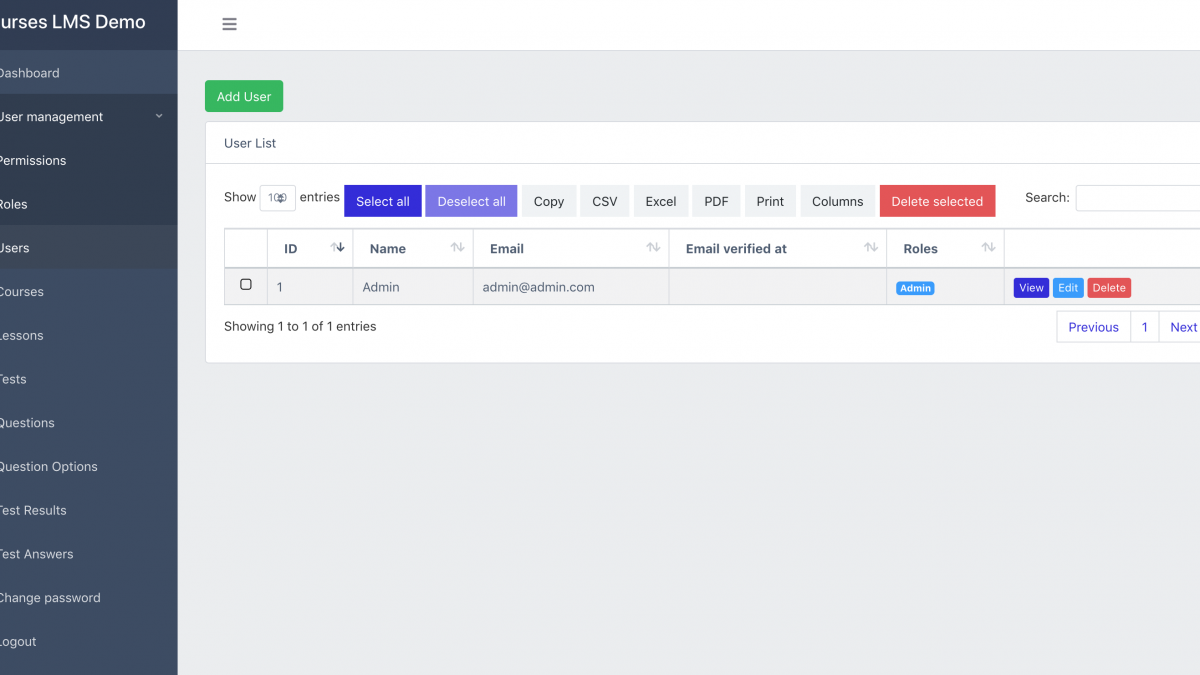 Upgraded From v2: We Generate CoreUI v3 Panels Now
---
Povilas Korop
Founder of QuickAdminPanel
We updated our generator to support a newer version of a popular CoreUI theme. They recently released v3, and our generator was still using older v2.1. Not anymore.
CoreUI v2 look: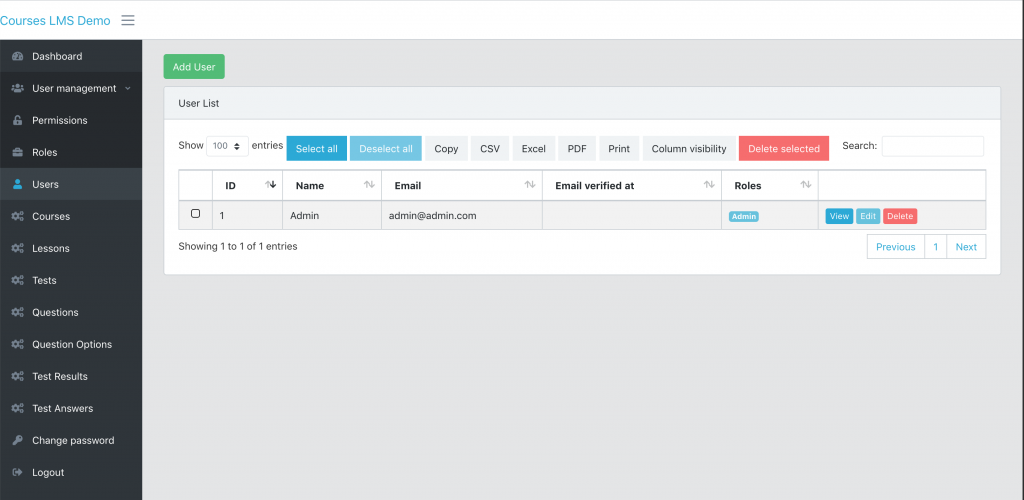 CoreUI v3 look: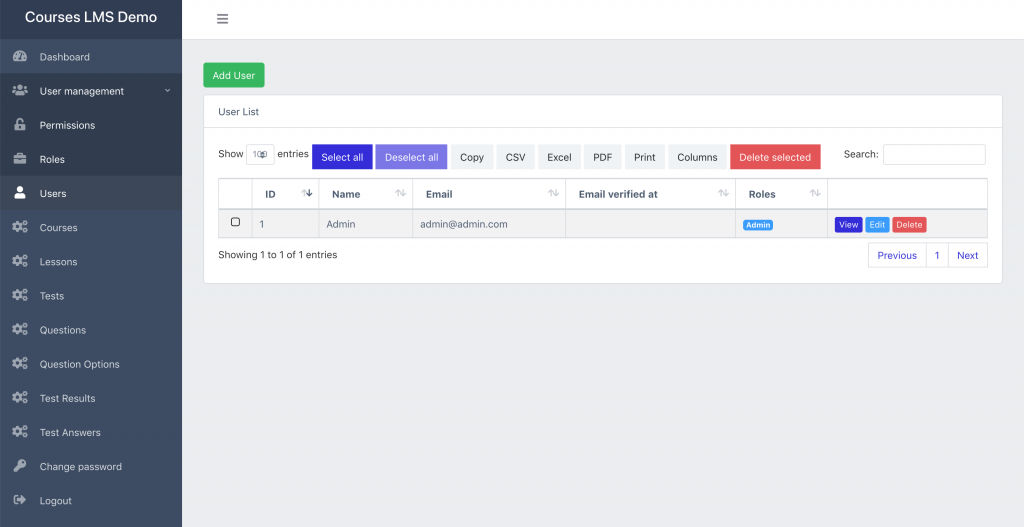 Probably the best visual difference is a bigger sidebar. Have you noticed?
New panels will come with CoreUI v3 automatically, and for older panels, if you want to upgrade, just go to Settings -> Theme and change your current theme to some other, click Update, then change back to CoreUI v3, and it will be regenerated.
More about design themes in our adminpanel generator: How to Change Design Template/Theme
---
Try our QuickAdminPanel Generator!
How it works:
1. Generate panel online
No coding required, you just choose menu items.
2. Download code & install locally
Install with simple "composer install" and "php artisan migrate".
3. Customize anything!
We give all the code, so you can change anything after download.
---
Follow on Twitter