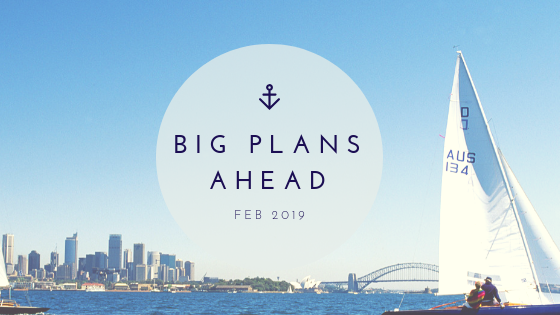 New QuickAdminPanel in 2019: What We're Working On
We've learnt a lot, built good relationships with dozens of customers, and grew out of the initial vision. So in Summer 2018 we started re-creating the product from the ground up. In this article, I will share the thoughts of WHY we're doing it and WHAT can you expect from new version.
---
Try our QuickAdminPanel Generator!
How it works:
1. Generate panel online
No coding required, you just choose menu items.
2. Download code & install locally
Install with simple "composer install" and "php artisan migrate".
3. Customize anything!
We give all the code, so you can change anything after download.
---
Follow on Twitter