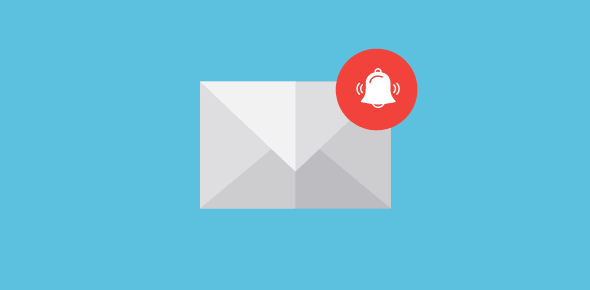 Change Notifications: Get Email on Important Changes
One of the most demanded functions in any admin panel system is getting notified on some important changes – like someone enters some data, or deletes an entry. From now it's possible to generate in QuickAdminPanel – here's how.
Introducing a new module called Change Notifications – available for Unlimited plan users. After installing the module, you will see a new menu item called Notifications. It will show you the list of your notifications, you can set up as many as you want.
---
Try our QuickAdminPanel Generator!
How it works:
1. Generate panel online
No coding required, you just choose menu items.
2. Download code & install locally
Install with simple "composer install" and "php artisan migrate".
3. Customize anything!
We give all the code, so you can change anything after download.
---
Follow on Twitter