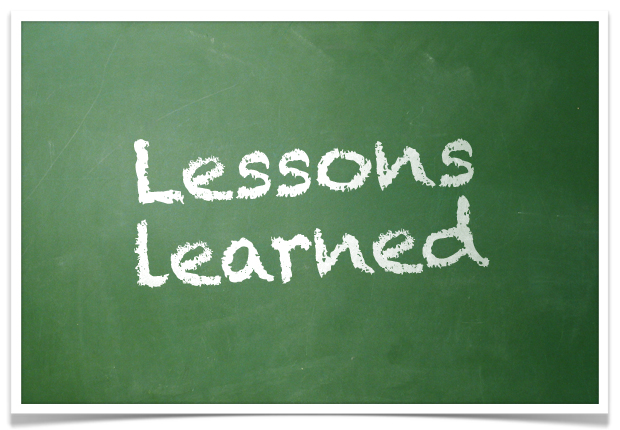 7 business lessons after reaching 1000 QuickAdmins milestone
I love reading stories about startups and small businesses – how they started, what were first successes, failures and lessons learned. It turns out that now I can tell such a story! With our adminpanel generator QuickAdmin shifted from being a Laravel package to an online-generator business, there's a ton we've learned within first four months – we've recently reached a 1000 milestone: that's how many adminpanels were created with our online tool. So here are my two cents for you.
---
Try our QuickAdminPanel Generator!
How it works:
1. Generate panel online
No coding required, you just choose menu items.
2. Download code & install locally
Install with simple "composer install" and "php artisan migrate".
3. Customize anything!
We give all the code, so you can change anything after download.
---
Follow on Twitter