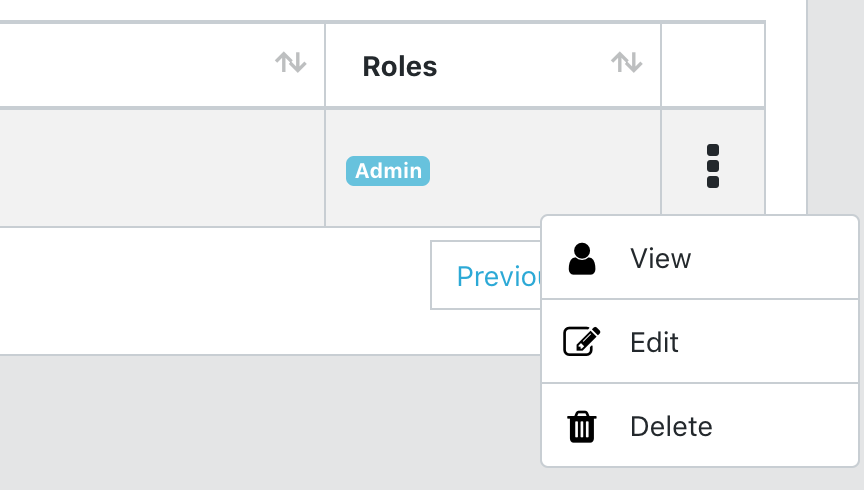 Laravel Datatables Edit/Delete Buttons: Hide Under JavaScript Dropdown
Usually in every datatable there is a column with buttons – Edit, View, Delete. But often visually it's more appealing to "hide" them and just view some icon (like three vertical dots) and show those actions only on click of this icon. How to implement that in Laravel, and specifically in QuickAdminPanel?
---
Try our QuickAdminPanel Generator!
How it works:
1. Generate panel online
No coding required, you just choose menu items.
2. Download code & install locally
Install with simple "composer install" and "php artisan migrate".
3. Customize anything!
We give all the code, so you can change anything after download.
---
Follow on Twitter